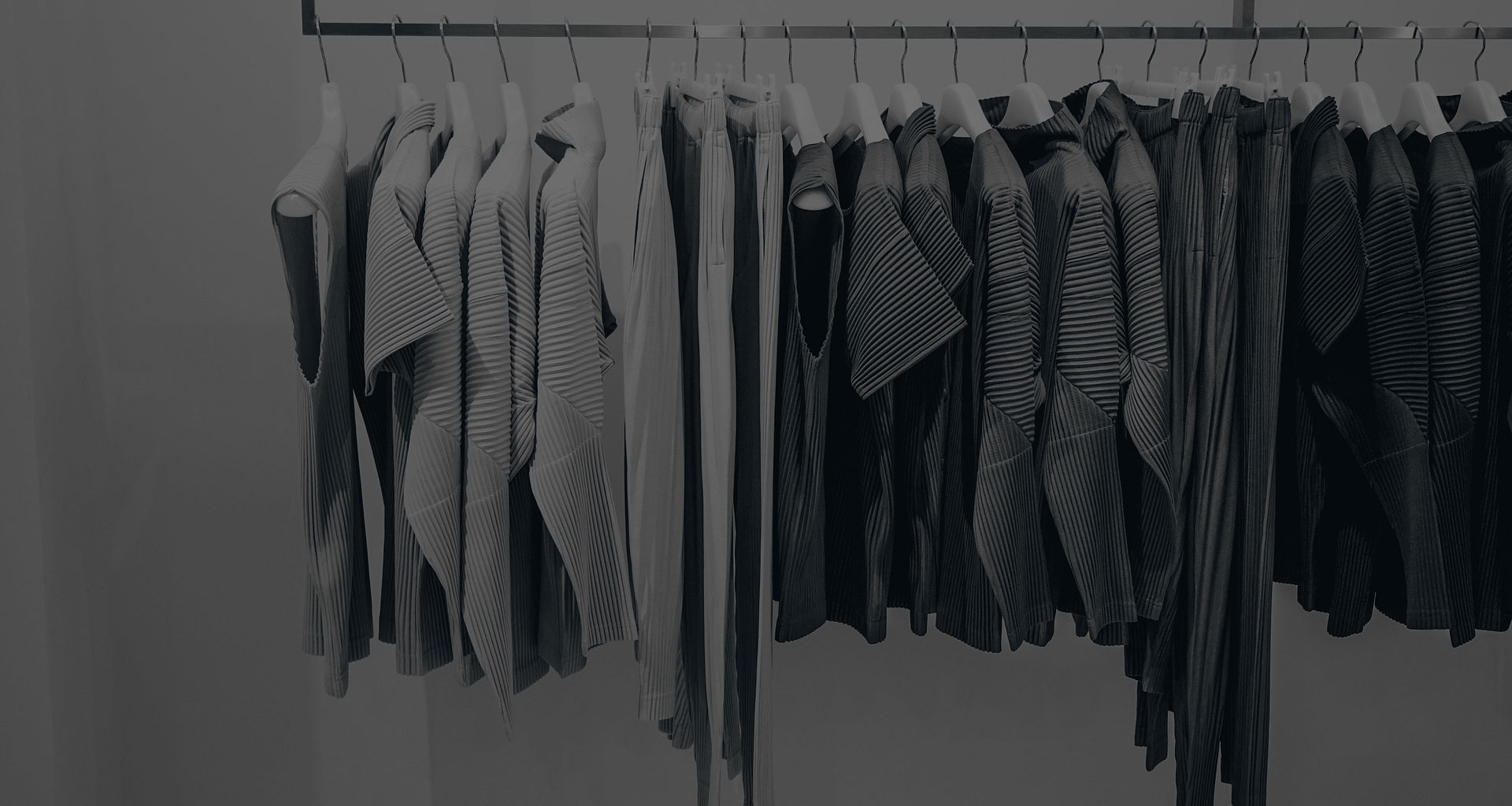 PROACTIVE
AIM GLOBAL TEXTILE
We do much more than just take initiative.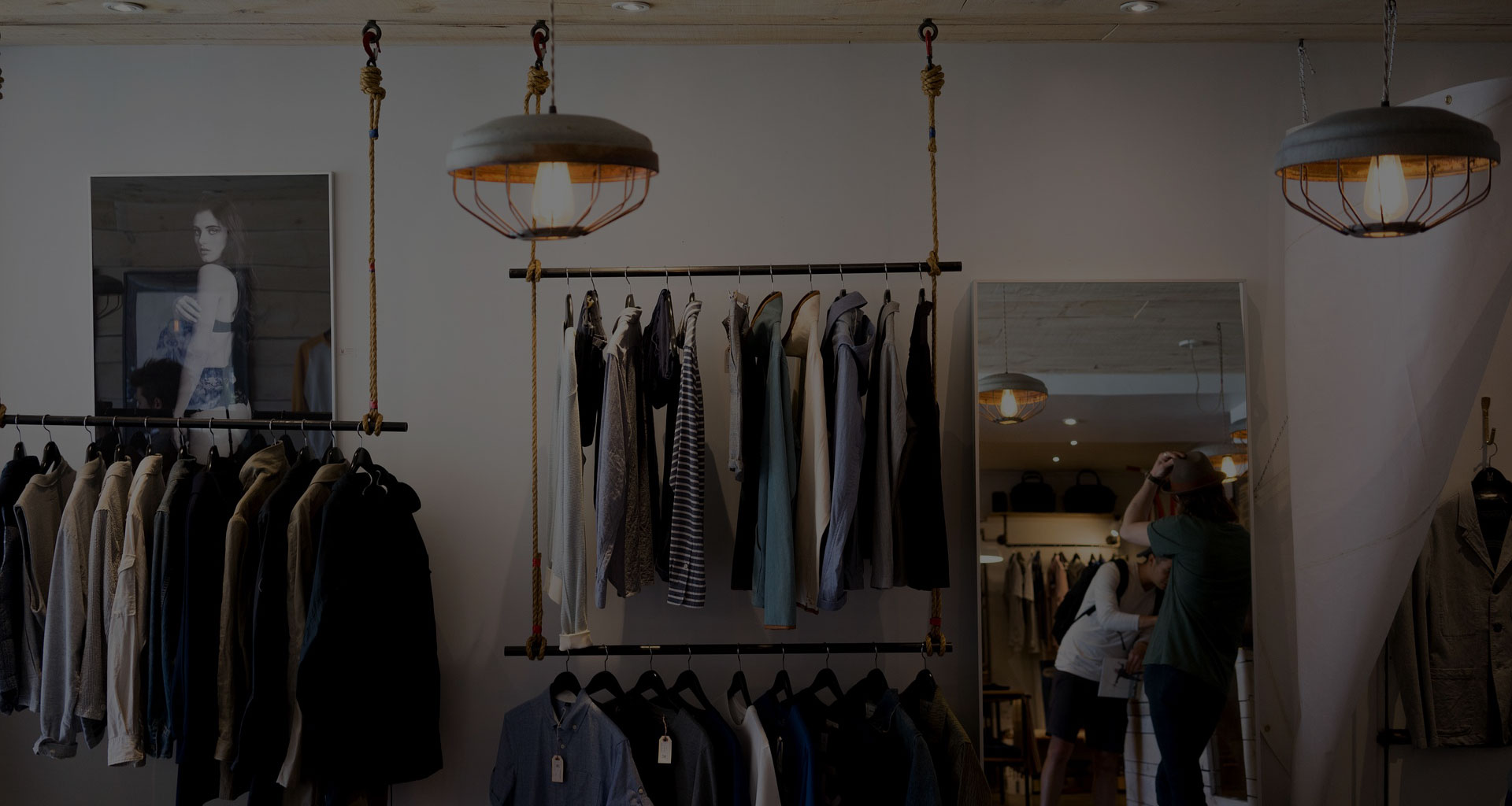 DEDICATED
AIM GLOBAL TEXTILE
We dedicate ourselves to under-standing what our customers want.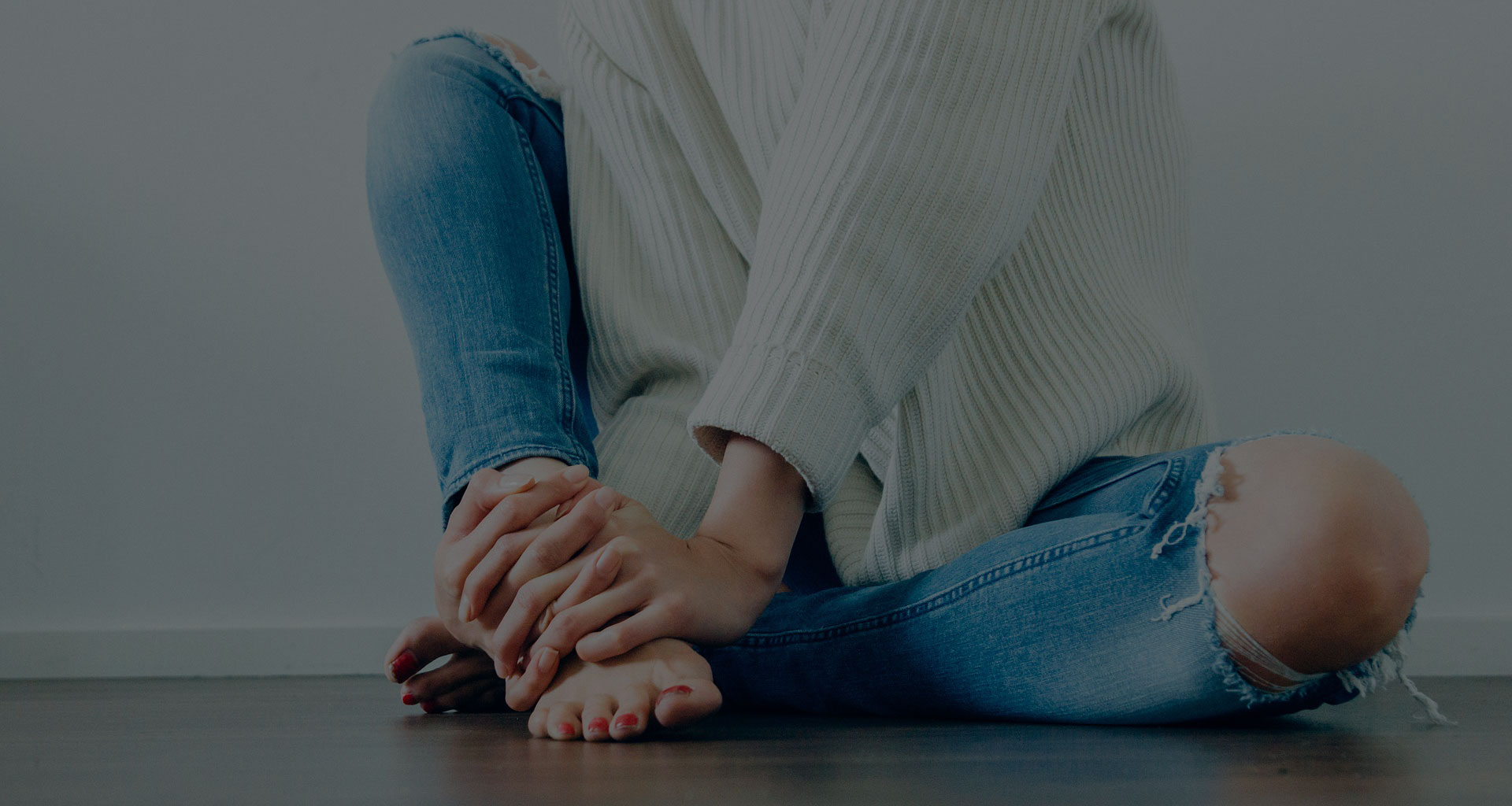 INNOVATIVE
AIM GLOBAL TEXTILE
We are motivated to create, think, and execute in new ways.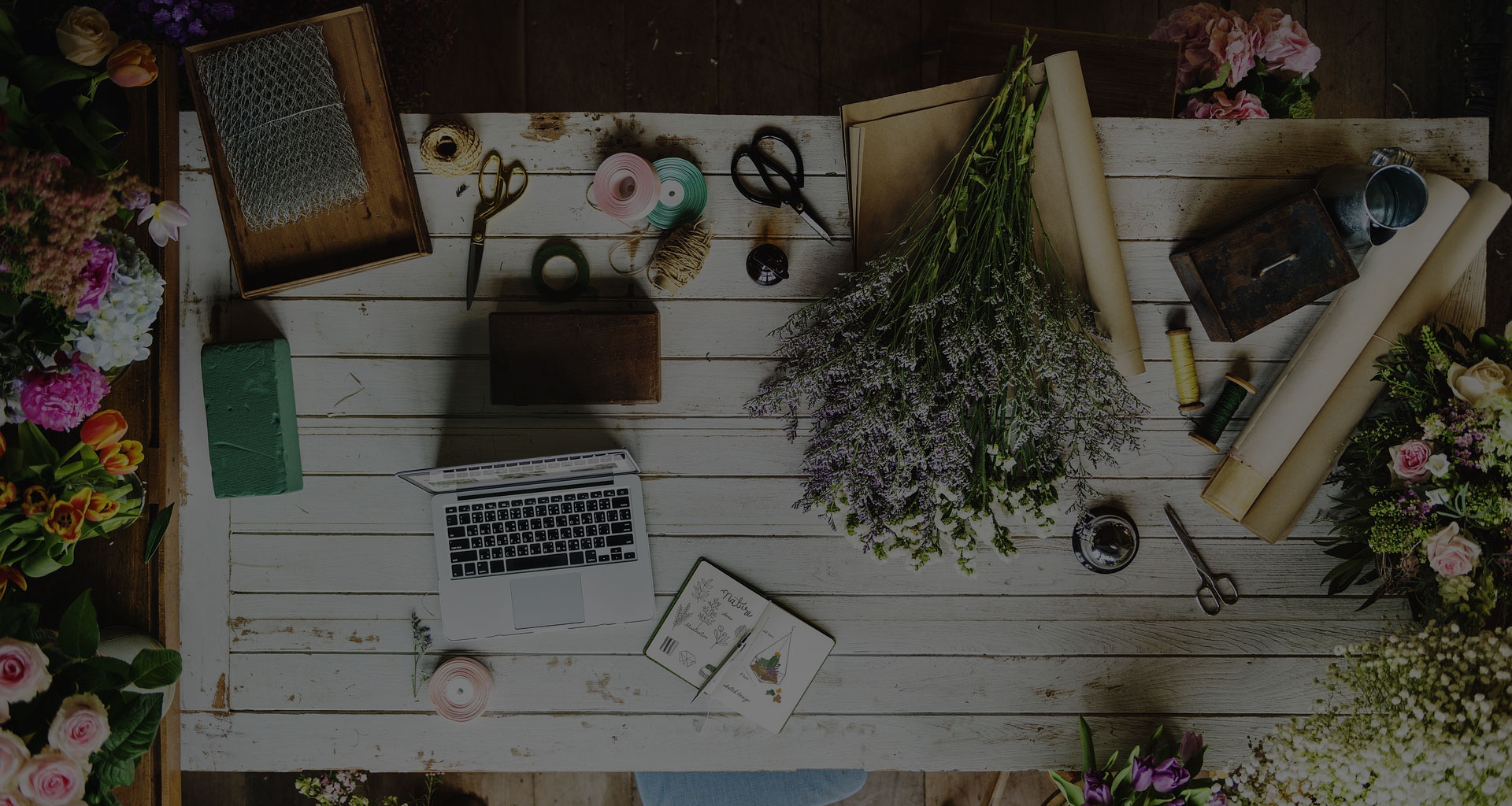 BOUNDLESS
AIM GLOBAL TEXTILE
The customer always win with the right price and quality level.
Why Choose Aim Global Textile?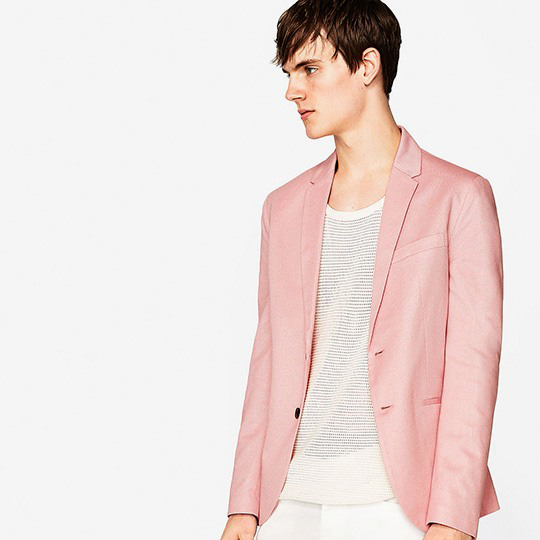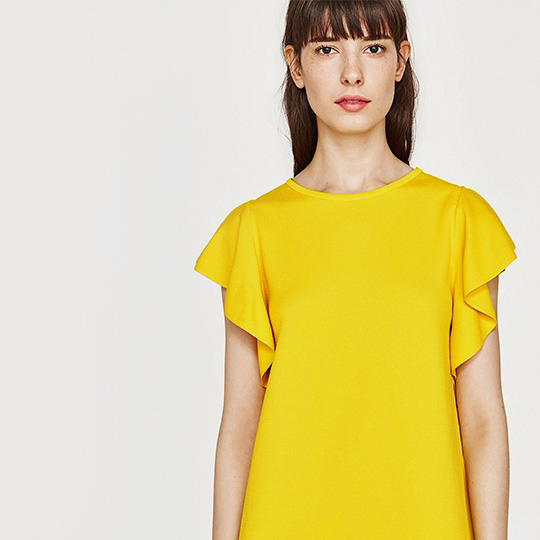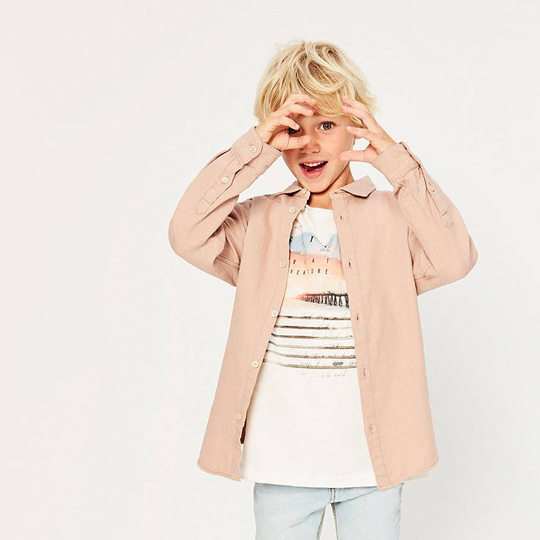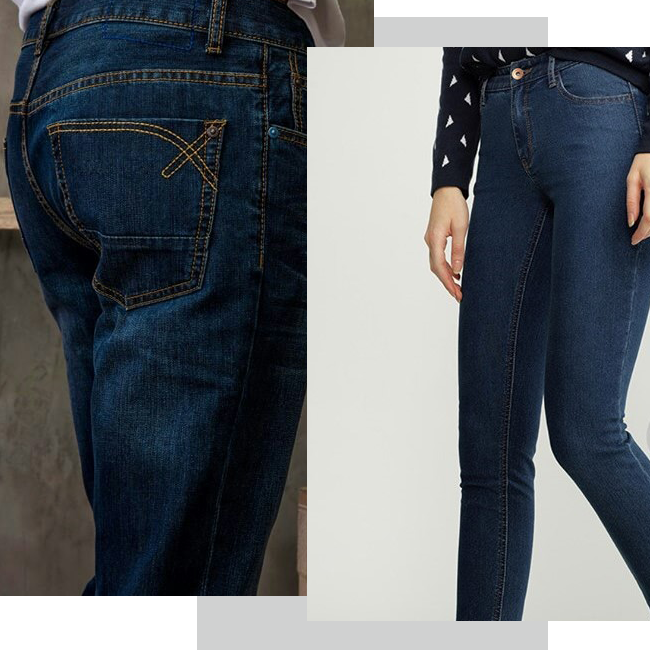 About Us
Aim Global Textile
Aim Global Textile is providing professional guidance in out-sourcing of ready-made garment production in the most competitive markets in Asia & Europe. Aim Global Textile will give the customer instant access to the benefits of representing an annual buying volume in excess of 50 million pieces of ready-made garment. To ensure customer satisfaction, we work on a key account basis, so individual customer demands are understood, and followed from the time of developing samples until the ready-made garment is loaded into the container.
The Power of Our
Team Energy
We have the expertise needed to fill the requirements of our customer's considerable insight and specialist knowledge is essential, to be in a position to advice customers to ensure they get top quality at the right price.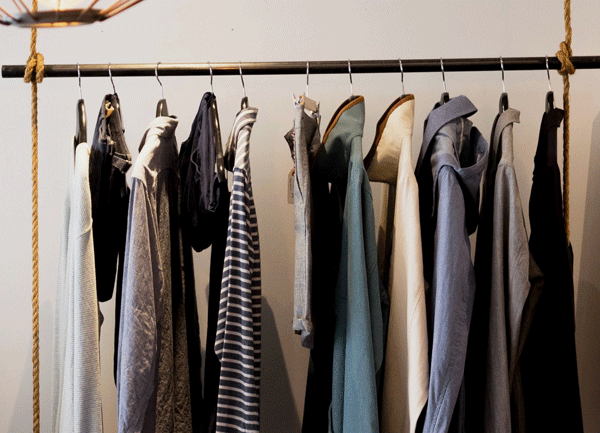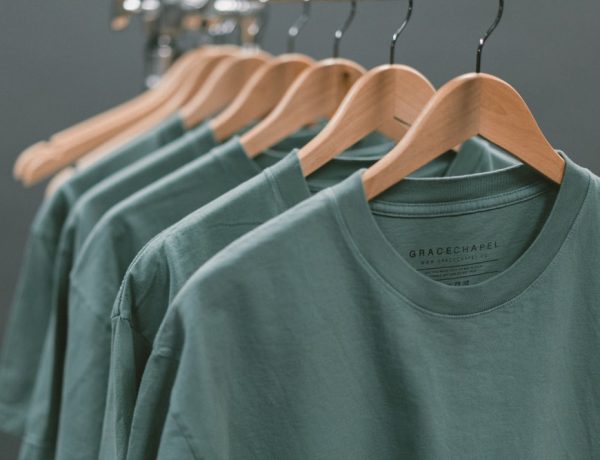 From sourcing to marketing,
Aim Global Textile
identifies its interest with the interest of its valuable customers.
Our mission is to provide our clients with efficient and effective sourcing solution for their requirements
To deliver the products & services with quality & commitment.
Long term prosperous business relationship with our customer.

Our Partners
We building a transparent, sustainable supply chain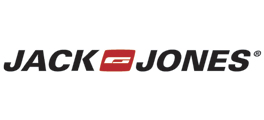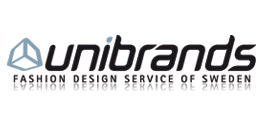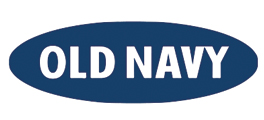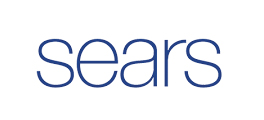 Aim Global Textile was great to work with. He did his job well and was very good to communicate with. He was great on timelines (and even prodded us to get our act together when we needed to which I appreciated). He continued to work on the project long past the due date as we grew and changed things on the site. I would definitely use AGT in the future and will continue to enjoy working with him.

I highly recommend him and we are definitely going to work with Aim Global Textile again.
Aim Global Textile was great to work with! The team was easy to communicate with and is very knowledgeable in making Cloths. They will guide you and ensure that you are updated on the progress of the Production regularly.

Simply, Fahim is the man, Fahim is the best…No more words. Highly skilled, reliable, a master in his field, trustworthy and deliver his jobs on time. The best.